Healthcare leaders strive to build a reliable care delivery organization that improves itself, systematically and seamlessly, with each patient experience and transition. Our Executive Master's and certificate program deliver an evidence-based education that allows you to achieve striking results in safety, quality, leadership and healthcare value.

Our Executive Master's program is accredited by the Commission on Accreditation of Healthcare Management Education (CAHME), which distinguishes leaders in our field.
Transformative Education
Our students can apply lessons from our program immediately to their work, leading to better performance and patient outcomes.
Explore the Executive Master's Program
The Georgetown Difference
Master's or Certificate?
Find the program that best fits your career goals and availability.
Executive Master's Program
Executive Certificate Program
16 months (32 credits)
6-8 months (12 credits)
3-day onsite in Washington, D.C.
(Visa provided if needed)
Fully online
Two tracks: Quality & Safety OR Human Factors
Two tracks: Quality OR Leadership
Our curricula are built for healthcare professionals: You can complete your program without interrupting your career. The knowledge and experiences you'll gain will equip you to obtain industry certifications and take on new leadership roles.

We collaborate with NAHQ to provide competency-based healthcare quality content. Upon completing the course, students can sit for the Certified Professional Healthcare Quality (CPHQ) certificate examination. The CPHQ designation is recognized by the industry as the gold standard for healthcare quality and is being sought after by more employers.

The Executive Master's in Clinical Quality, Safety, and Leadership is accredited by the Commission on Accreditation of Healthcare Management Education (CAHME).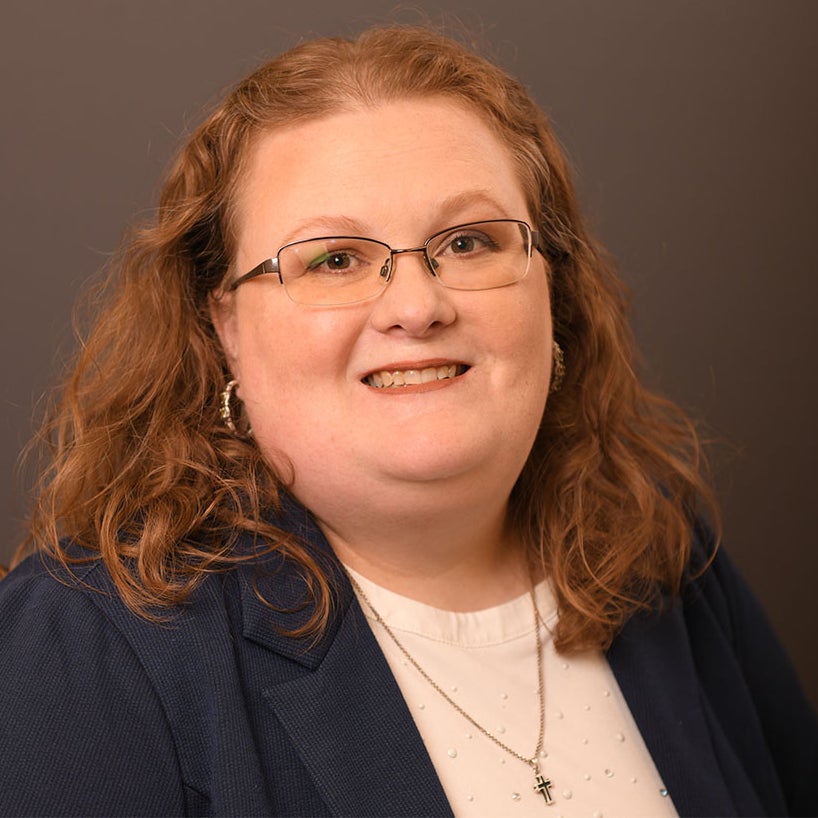 "I want to bring the best quality and safety to the patients that walk into the hospital where I work."
Christina VanBuren, 2022 Federal Academic Alliance Scholarship Recipient
"The best investment you can make is in yourself, so find a program that resonates with you, helps you improve your professionalism, and positively impacts your personal life."
Umair Jarral ('22)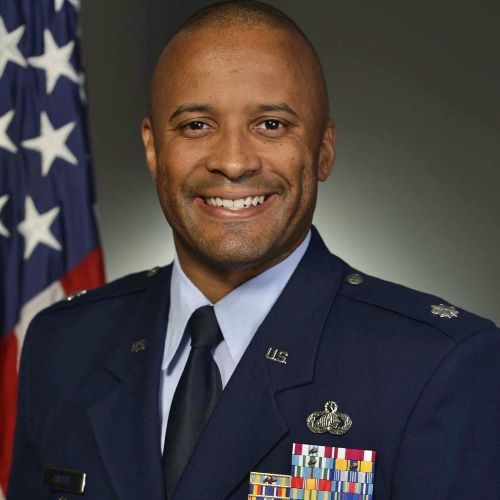 "When I was deployed in December 2019, I was afraid I was going to have to stop taking classes. … But my professors were more than accommodating to my situation."
Steven Coffee ('21)
Apply Online
Review our program prerequisites and start your application.