Alumni Success
Our executive programs are designed to help working professionals advance in their careers. Graduates benefit from the knowledge and experience they've gained through the program, as well as from Georgetown's network of accomplished alumni.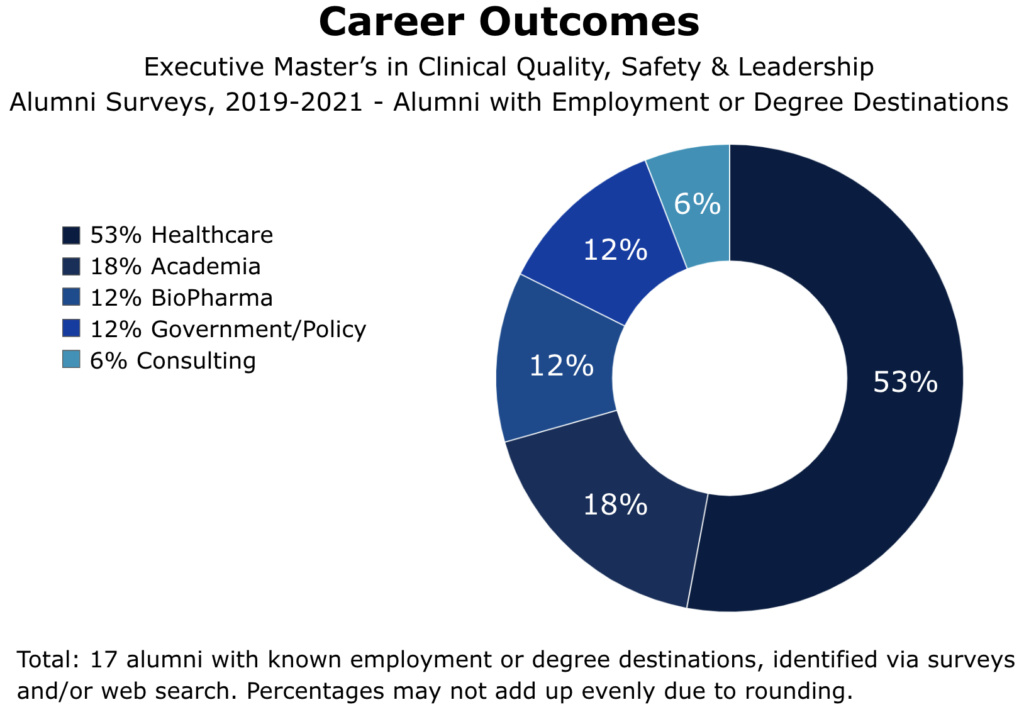 Georgetown University's Executive Master's in Clinical Quality, Safety, and Leadership program became CAHME-Accredited in Spring 2023. Students selecting CAHME-accredited programs are assured of attending programs that have met the high standards and criteria defined by leading academics and practitioners. Current student and alumni outcome measures can be found here: https://cahme.org/programs/?georgetownhqas (new window).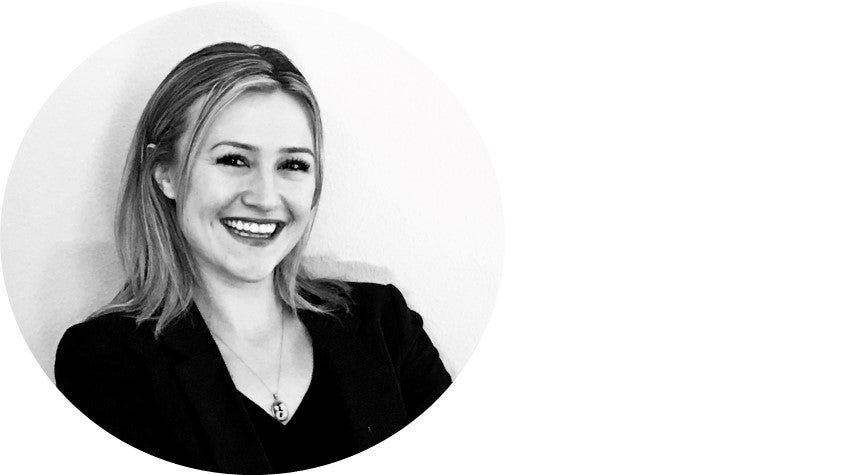 Alumni
As a young, non-clinical professional, the tools in this program helped me realize my non-traditional assets and practice optimizing them in the real-world space to ultimately become a unique member of any interdisciplinary team.
December 19, 2022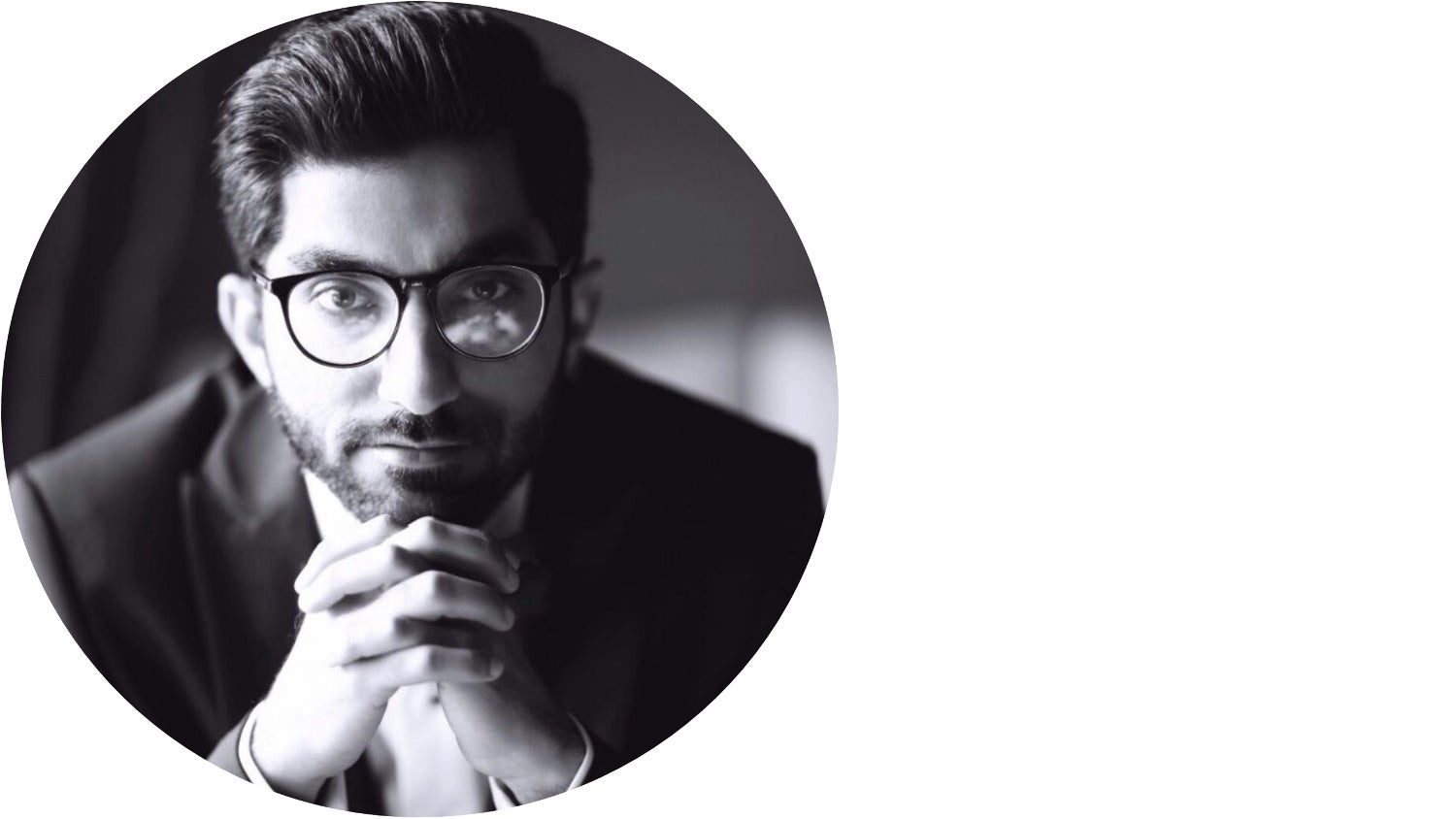 Alumni
I am now looking to move up the ladder in my career and have seen recruiters taking interest in my experience as a leader.
January 11, 2022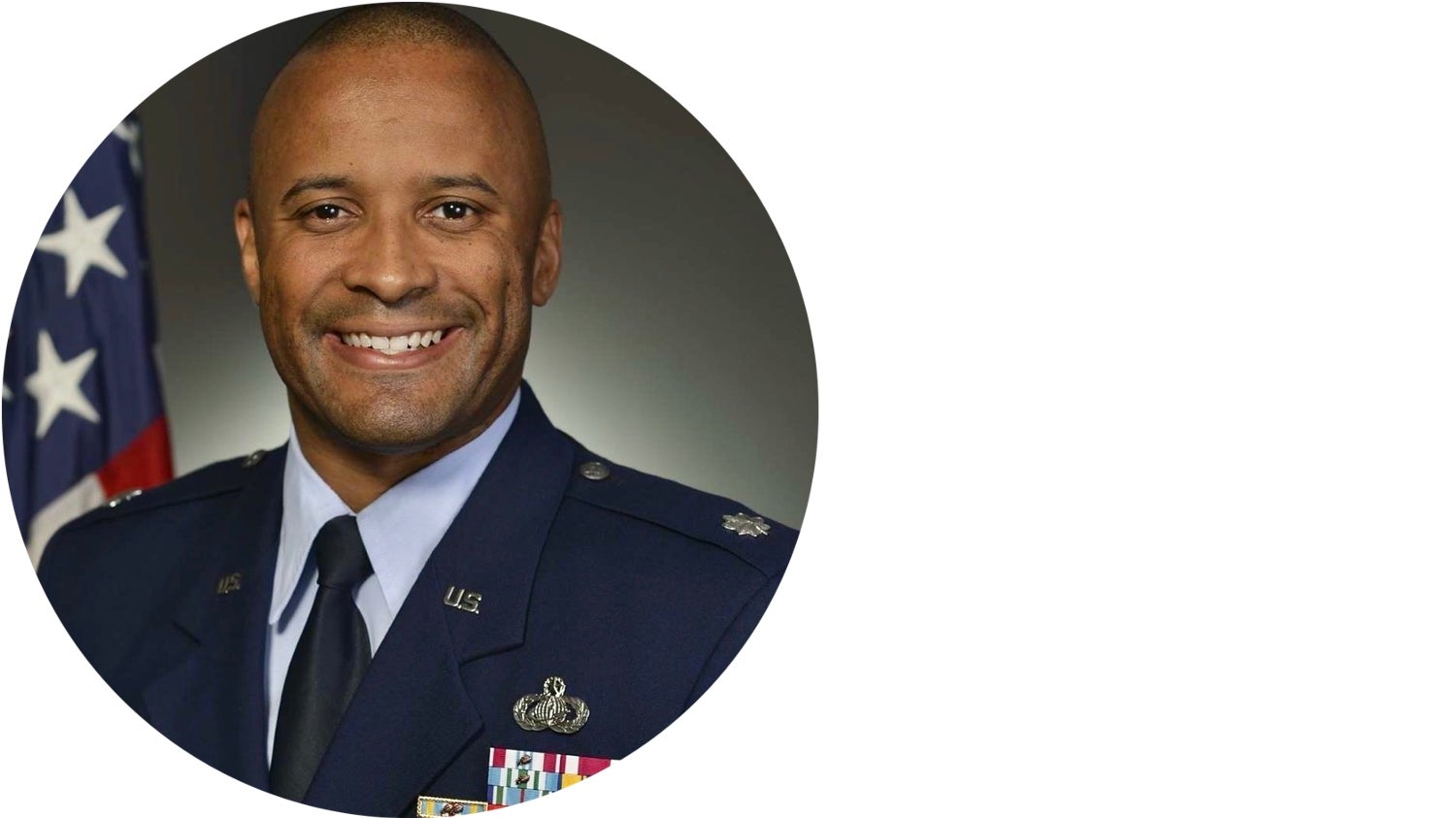 Alumni
Lt. Col. Steven L. Coffee, USAF
The EMCQSL is essential for any professional who seeks to be a change agent in their field.
October 24, 2020
Alumni: Please share your story with us! Contact Jackie Stark at jts117@georgetown.edu.
Career Outlook
Career Opportunities for EMCQSL Graduates
Director of Quality & Patient Safety
Medical Director & Patient Safety Officer
Director or VP of Performance Improvement
Director of Clinical Quality Improvement
Quality/Performance Improvement Specialist
Patient Safety Officer
Risk Manager

---
Services for Alumni
Career Services
Biomedical Graduate Education offers career resources and guidance for alumni.
Alumni Association
Connect with fellow alumni and find opportunities through the Georgetown Alumni Association.