Olivia Lounsbury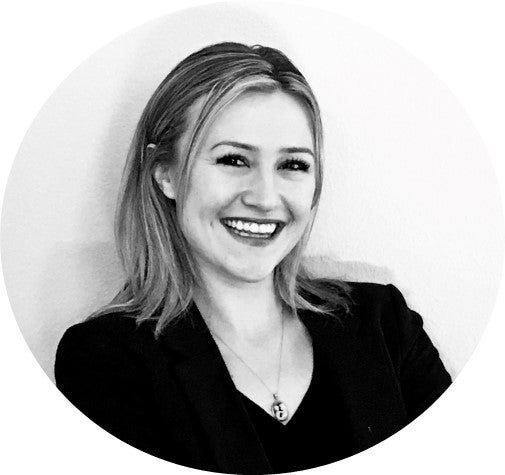 Executive Master's in Clinical Quality, Safety & Leadership
Fall 2022 Graduate
What's your background? What has your life been like since the Georgetown EMCQSL program?
My background was primarily in the patient safety-related research and non-profit realm. Since starting this Master's program, I've joined the Johns Hopkins Children's Center Quality and Safety Team and the patient safety and human factors team in Oxford University's Department of Surgical Sciences.
How did your time in the EMCQSL program help prepare you for your current career?
As a young, non-clinical professional, the tools in this program helped me realize my non-traditional assets and practice optimizing them in the real-world space to ultimately become a unique member of any interdisciplinary team.
What advice do you have for students looking for future careers or future programs to apply to?
Patient safety and quality work are all about people. Not only will you learn the technical skills and methodologies, but more importantly, this program will equip you with the relational skills, such as negotiation, strategy, conflict resolution, and networking, to set you apart in this field.