Lt. Col. Steven L. Coffee, USAF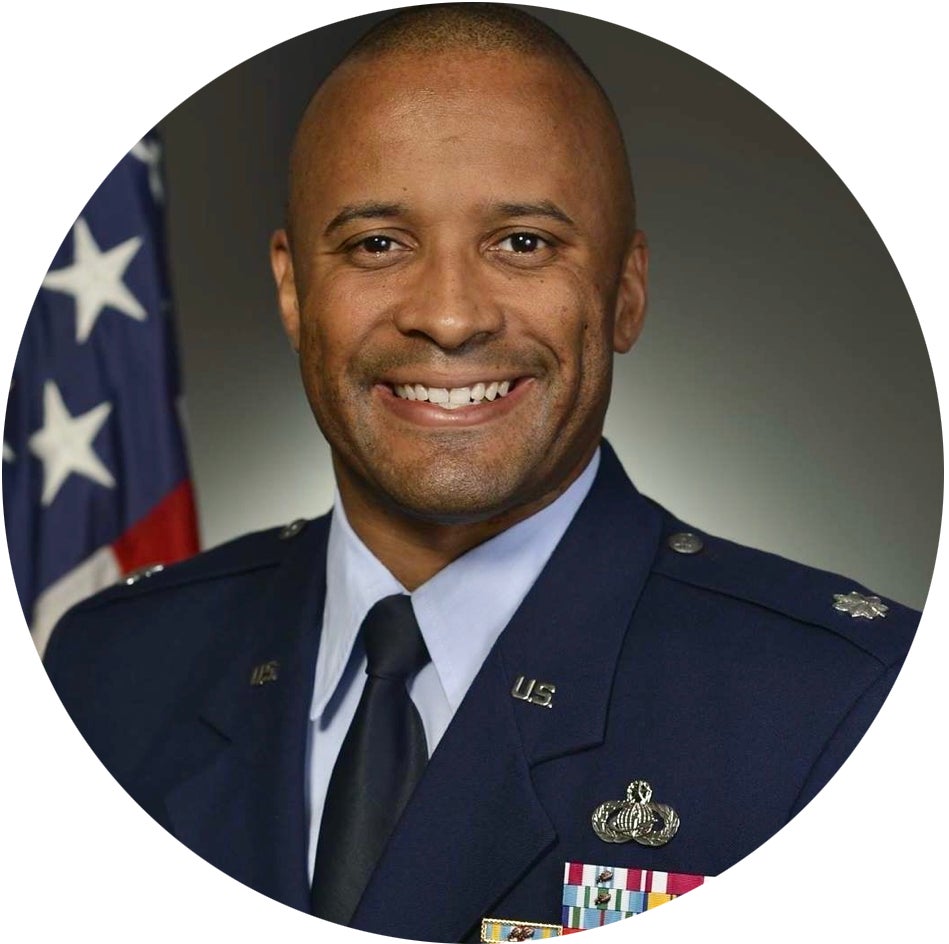 Executive Master's in Clinical Quality, Safety & Leadership
Fall 2020 Graduate
Lt. Coffee was featured in a Consumers for Patient Safety article highlighting his passion for patient safety.
What's your background and current profession?
Air Force Officer, Human Capital Management Officer
Why did you choose the Georgetown EMCQSL program?
As a primary caregiver to a chronically ill child, I learned early on of the importance of being able to properly advocate on my son's behalf. The reputation of Georgetown, and the quality of healthcare professionals who include patients as partners in medicine, made choosing this program easy.
What advice would you give to prospective students?
The EMCQSL is essential for any professional who seeks to be a change agent in their field. The things I've learned apply not only in areas of medicine, but as a career active duty military officer, the knowledge and experiences gained from this program and Georgetown are used throughout the military. One of the greatest strengths of this program rests in the physicians, and professors. The professors display an amazing mix of theory and real-world practice to provide a comprehensive and fresh approach to understanding the importance of Clinical Quality, Safety, and Leadership.