Aaron M. Joffe, DO, EM-CQSL, FCCM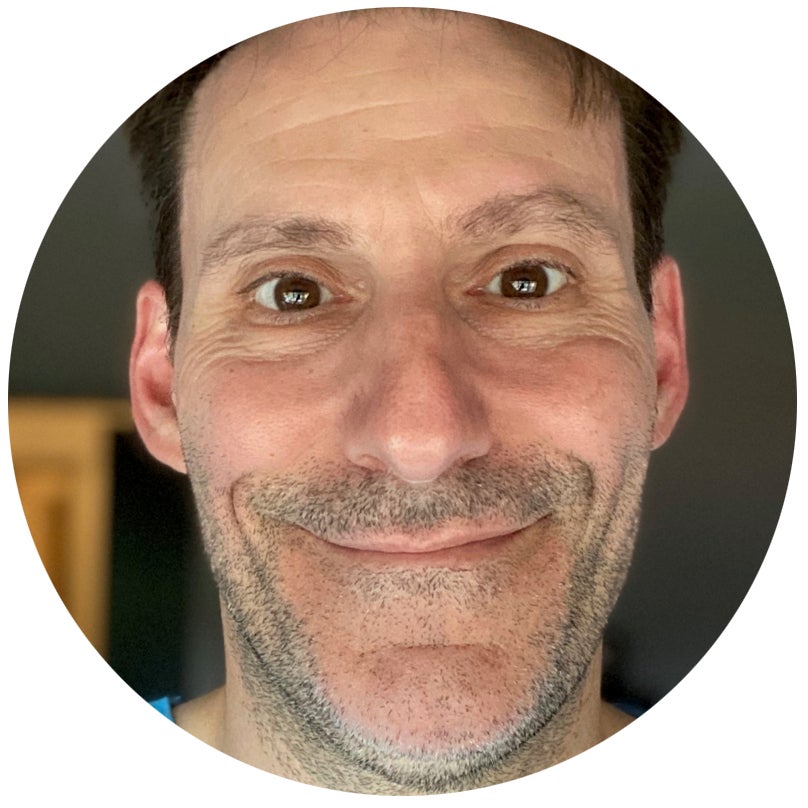 Executive Master's in Clinical Quality, Safety & Leadership
Spring 2020 Graduate
What's your background? What has your life been like since the Georgetown EMCQSL program?
I am a board-certified Anesthesiologist and Critical Care Physician in Seattle, WA. I have training in Internal Medicine and added qualification in Neurocritical Care. I have performed QI activities as part of my clinical service for many years and wanted to formalize that part of my training. After completion of the program, I was given the position of Vice Chair for Clinical Affairs for a large academic Anesthesiology program with QI comprising about half of my administrative duties.
How did your time in the EMCQSL program help prepare you for your current career?
It gave me a greater perspective on system-wide quality and how it should be approached, insight and practice in change management, and leadership training to accomplish goals that I have set out.
What advice do you have for students looking for future careers or future programs to apply to?
Quality and safety is critically important to caring for patients. I would encourage students to:
Inform their current or prospective employers that they are seeking additional, formalized training in this area
Advise them of your intent on using that training either in a specific titled QI role or as an added and recognized part of their current position
I had approached my department with what I thought was a need, they agreed and subsidized some of the cost, and I was adamant that with the new training I would be given a position where I could use it or would find one that would. One thing I would have like to know before-hand is how to "sell" the program/training to those who ask about it. Because the programs are not as commonplace as an MPH, MBA, or MHA, folks don't know how to respond.
Is there anything else you'd like to share?
This is a quality program with excellent faculty that will deliver material and concepts in a way that allows you to learn them. This will leave you adequately prepared to take the next career step.