Muhammad Umer Choudhry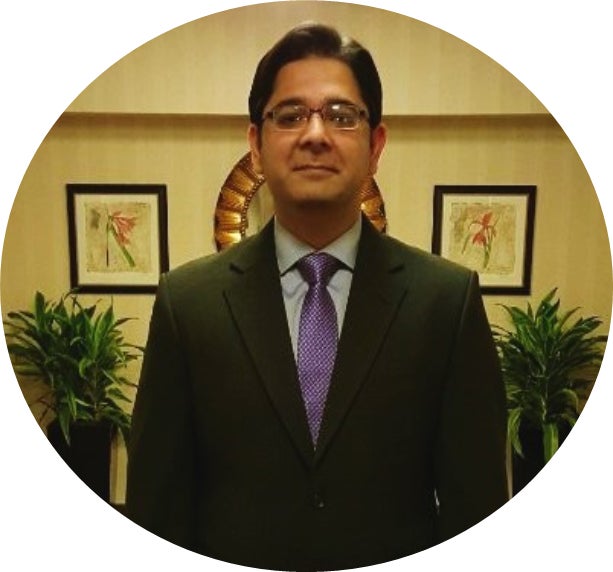 Executive Master's in Clinical Quality, Safety & Leadership
Fall 2019 Graduate
What's your background? What has your life been like since the Georgetown EMCQSL program?
I have completed my graduation in Medicine from Baqai Medical University and a Post-doctoral research fellowship in Oncology from Georgetown University Medical Center. After completion, my mental restlessness led me to explore several other avenues within patient care, which led me to seek in patient safety. And I completed my Master's in Clinical Quality, Safety, and Leadership in December 2019. This program certainly expands my knowledge of patient safety and provided enough skills that opened up new opportunities for me to grow myself as a patient safety leader. Currently, I am working as a Good Clinical Practice Specialist in Quality Assurance in the pharmaceutical industry.
How did your time in the EMCQSL program help prepare you for your current career?
My experience in both medicine and research opened many concerns related to patient safety, which this program helped me to resolve in a well-balanced way. I enjoyed the intellectual challenges of the safety inquiry, the weekly discussions on real-life patient safety issues with professors and students, the enjoyment that goes with mentoring and being mentored. This program gave me the opportunity to learn the best industry tools and prepared me well in the patient-safety field to take bold and confident steps to help, support, and change the system to provide safer and high quality care to the patients, and enough resources for the rest of the team involved in care.
What advice do you have for students looking for future careers or future programs to apply to?
My advice for future students is that there are endless careers and endless opportunities but you only satisfy your inner by only following your passion. And don't waste any chances to discuss with your program faculty to obtain any hands-on experience.