Sandra M. Kaus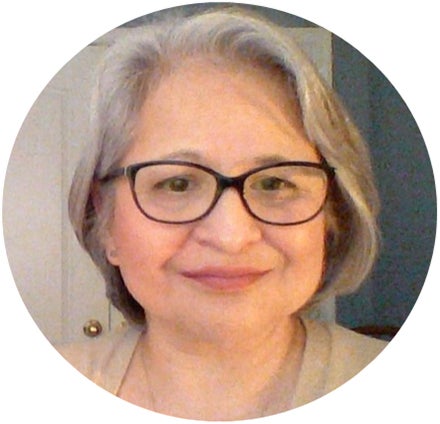 Executive Master's in Clinical Quality, Safety & Leadership
Spring 2021 Graduate
What's your background? What has your life been like since the Georgetown EMCQSL program?
After a few days of relaxation, I am now preparing both my sons for graduation and looking for a job to utilize my degree.
How did your time in the EMCQSL program help prepare you for your current career?
I now have a better appreciation for the inner workings of the medical industry. This program definitely prepares you to incorporate all aspects of practicing medicine when determining the best course of patient quality and safety.
What advice do you have for students looking for future careers or future programs to apply to? What do you know now that you wish you'd known as an EMCQSL student?
When looking at programs, make sure you have the TIME for the speed of the program. My job was extremely flexible, so if I needed more time to work on my studies, it was not an issue. Time truly plays a major factor. As for what I wished I knew, I'm glad I didn't have expectations, this allowed me to be open to learning – everything! So I guess my advice is to have an open mind. All the courses require responses that include how the week's instruction affects your work experience, be willing to expand your knowledge to include the concepts being presented by both your peers and professors.
Is there anything else you'd like to share?
Enjoy the learning. That was the best part for me. To see how people the same ideas in different ways of care is truly enlightening. I was able to appreciate what types of information, the many contributors to positive medical care, value. I believe this will help me prepare when needing to present new ideas.